Classic type,Single cylinder
It is widely popular among the world as a motorcycle of classic design with single cylinder or two cylinder engine, such as YAMAHA SR series, KAWASAKI W series or SUZUKI TU250. So called "Street Bike" here in Japan, TW200 and GRASSTRACKER are those of single cylindered motorcycle and Japanese mareket has tons of custom parts to fulfill the joy of remodeling.
由Webike精选的摩托车
This is as relatively new a vehicle as model year 2006 and is distinguished by the old-looking appearance. A WM CABTON exhaust, a CHIC DESIGN single seat and a short type fender build a chopper-like style.
CB1100 - its deep blue color is impressive. The owner painted the tank, the side cover and others by himself/herself. Changed to a simple but elegant r's gear WYVERN exhaust, a K&H seat with beautiful stitches, and OHLINS black rear suspension, this vehicle keeps the normal style while the owner enjoys the customization.
Motorcycle data
MODEL

PARTS

Exhaust:

Rear Suspension:
This GN125 has a nostalgic atmosphere. Asahi windshield universal and ROUGH&ROAD saddle bag induce it. This vehicle is relatively new with 2008 year model; it has achieved a classical style of the 70s-80s with each part design that is carefully chosen.
Motorcycle data
MODEL

PARTS

Windshield:

Mirrors:

Fender Flap:

Saddle Bag:
Shop Blog
Best Selling Parts for SR400! [19th Nov. 2014]
Lately, we've been receiving many inquiries on parts for SR400! Now here, we would like to introduce some best selling parts at our store for domestic market, which surely are appealing to you also!
* YAMAHA Cast Wheel Set
A cast wheel kit with gold and silver coloring. Recommended for riders who wish to change the appearance of their motorcycles!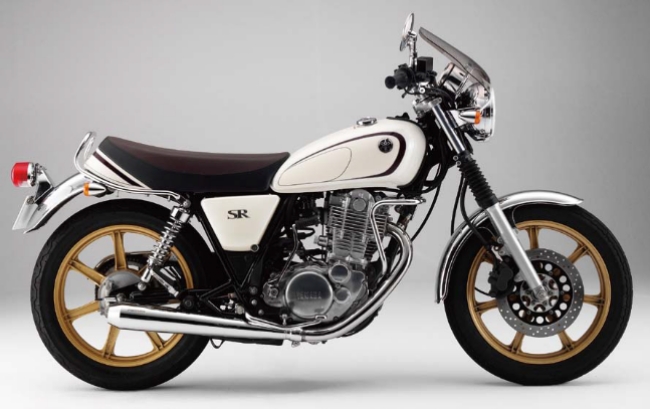 For more information, click
YAMAHA Cast Wheel Set
.
* DAYTONA Dip Stick Oil Temperature Gauge
Able to check the temperature of the engine oil, just by exchanging the oil gauge to this part!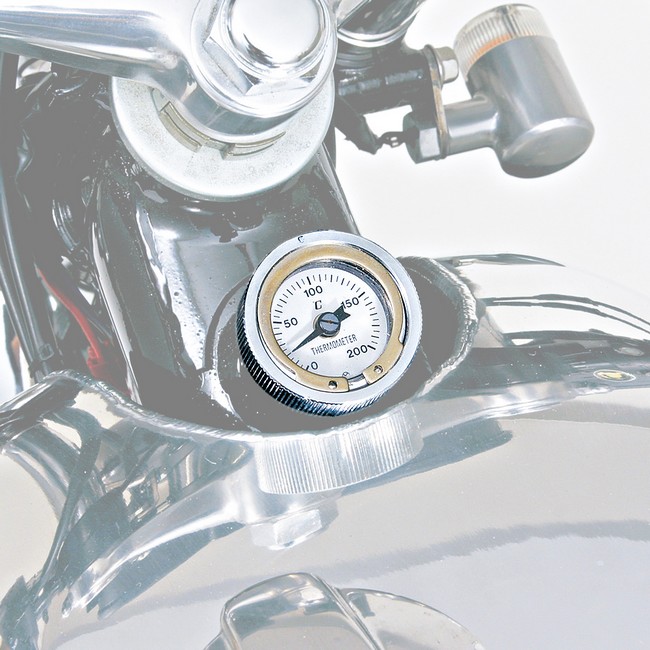 For more information, click
DAYTONA Dip Stick Oil Temperature Gauge
.
* BORE ACE Change Assist
Though it requires some processing on the case cover, it has great effect especially on vehicles with backward rearsets. Shift operability improves!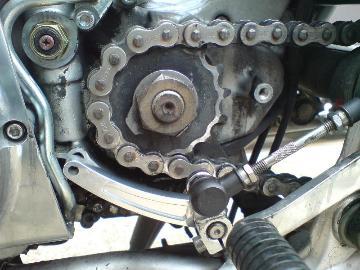 For more information, click
Puig BORE ACE Change Assist
.
XS650SP Rocket Cowl from AN-BU [22th Aug. 2014]
The AN-BU XS650SP Rocket Cowl has style. That's what separates it from other cowls that usually just have a fierce image. This cowl, exclusive for SR, is black gel coated giving it a hard finish.
*Cannot be mounted to vehicles with normal meters. Can be bolted-on to vehicles with separate handles.
*Optional Blinker Bracket (short/long) will be necessary.
For more information, click
AN-BU XS650SP Rocket Cowl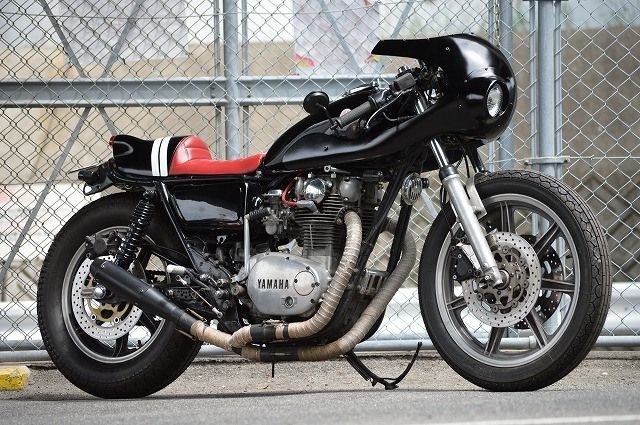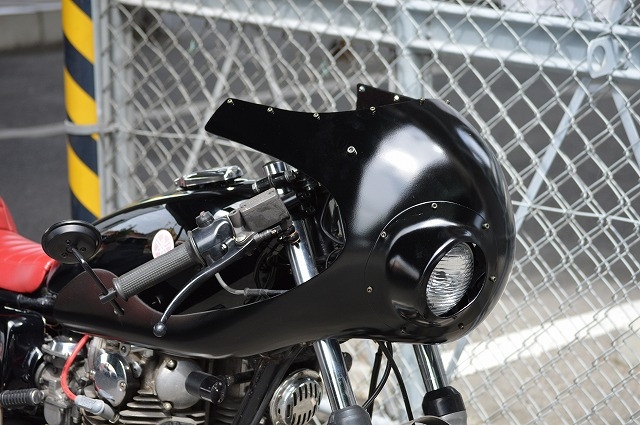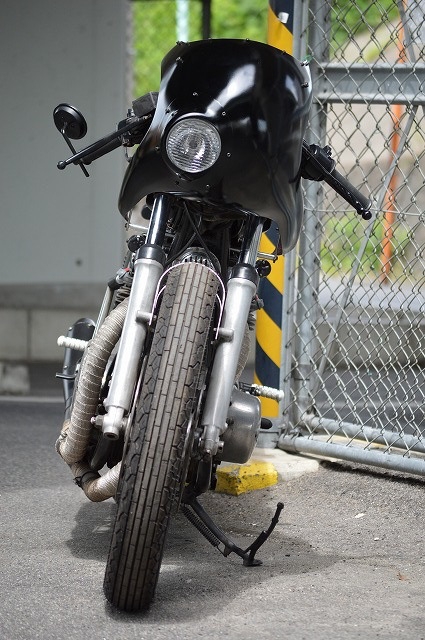 Sunglasses [14th Aug. 2014]
You can't go without sunglasses when wearing half helmets or jet helmets. They protect your eyes from dust or insects. At Webike, we handle a wide range of sunglasses. MOTOFIELD sunglasses are popular in Japan.
Come Check it Out!
For more information, click
Sunglasses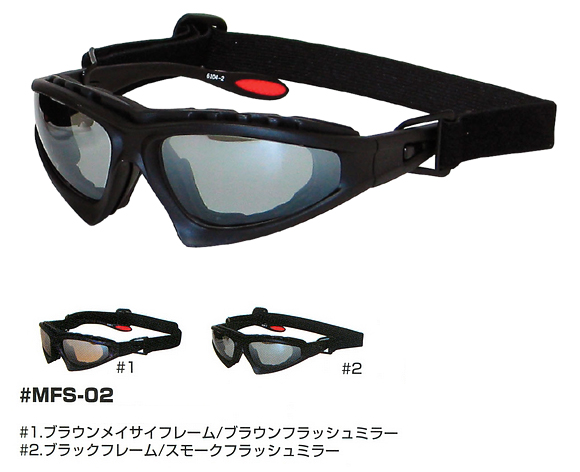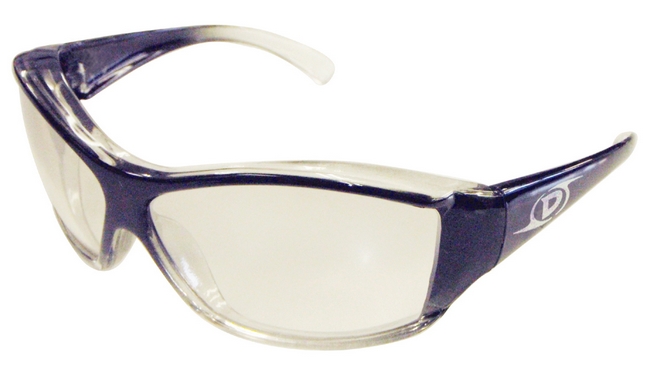 最多查看品牌